Since 1996 Slovak Associations for Branded Products (SZZV) represents the brand manufacturers in Slovakia on key issues which affect the manufacture, sale, distribution and marketing their brands. Our mission is to protect and support the common interests of manufacturers and distributors of branded products.

SZZV's basic principle is voluntary, helpful and fair cooperation of manufacturers and distributors of branded fast-moving consumer goods.
SZZV covers and promotes the common interests of its members. SZZV helps them to communicate with the business community and consumers, with the state authorities of Slovak Republic and with the partner national and international organizations.
SZZV's most important goals are:
protection of member companies against interference with the rights of trademark and trade name, against unfair competition and violation of consumers rights.
support of the common interests of the member companies in the field of legal regulation and harmonization of international legislation affecting the production and marketing of branded products.
SZZV respects all the legal rules, including protection of the competition. It acts in accordance with applicable legislation and within its meetings and communication SZZV avoids creating trade agreements between the participants.
---
SZZV perceives the brad as
a sign of a stable high-quality of branded products
a symbol of responsible approach of manufacturer which product is the result of research and development and in addition to meeting the needs of the individual consumer it takes into account the ecological requirements on the product
a manufacturer's communication tool with the consumer who can utilize their or others experience with the brand during the purchase
in a form of a registered trade mark as a protection instrument and tool against unfair competition
---
Intelectual Property Section
We are member...
SZZV is member of international institutions AIM, WFA, Cosmetics Europe, A.I.S.E., Europen and European Alliance for Plant-Based Food
---
Board of Directors
The Board of Directors is the statutory body of the company. He likes all her activities, acts on her behalf and represents her in legal proceedings. Individual members of the Board of Directors are elected by the General Meeting as the sole shareholder.
Martin MITTNER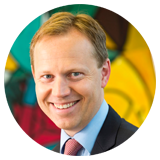 Tomáš KAUTSKÝ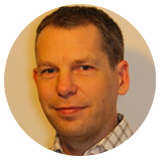 Katarína ČERNEIOVÁ
Upfield
Member of the Board
---
Michal ČUBRÍK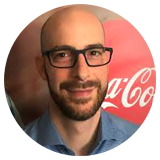 Coca-Cola HBC
Member of the Board
---
Tomáš HUBA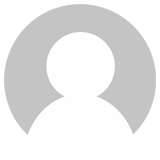 Pernod Ricard
Member of the Board
---
Maria JENDRISAKOVA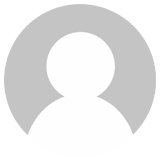 DanoneMember of the Board
---
Ivana POLÁČKOVÁ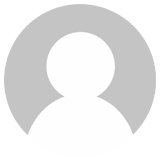 Henkel
Member of the Board
---
Róbert CSUZ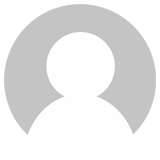 Unilever
Member of the Board
---
Lenka ŠMÍDOVÁ
Philip Morris
Member of the Board
---
Vojtech RYŠKA